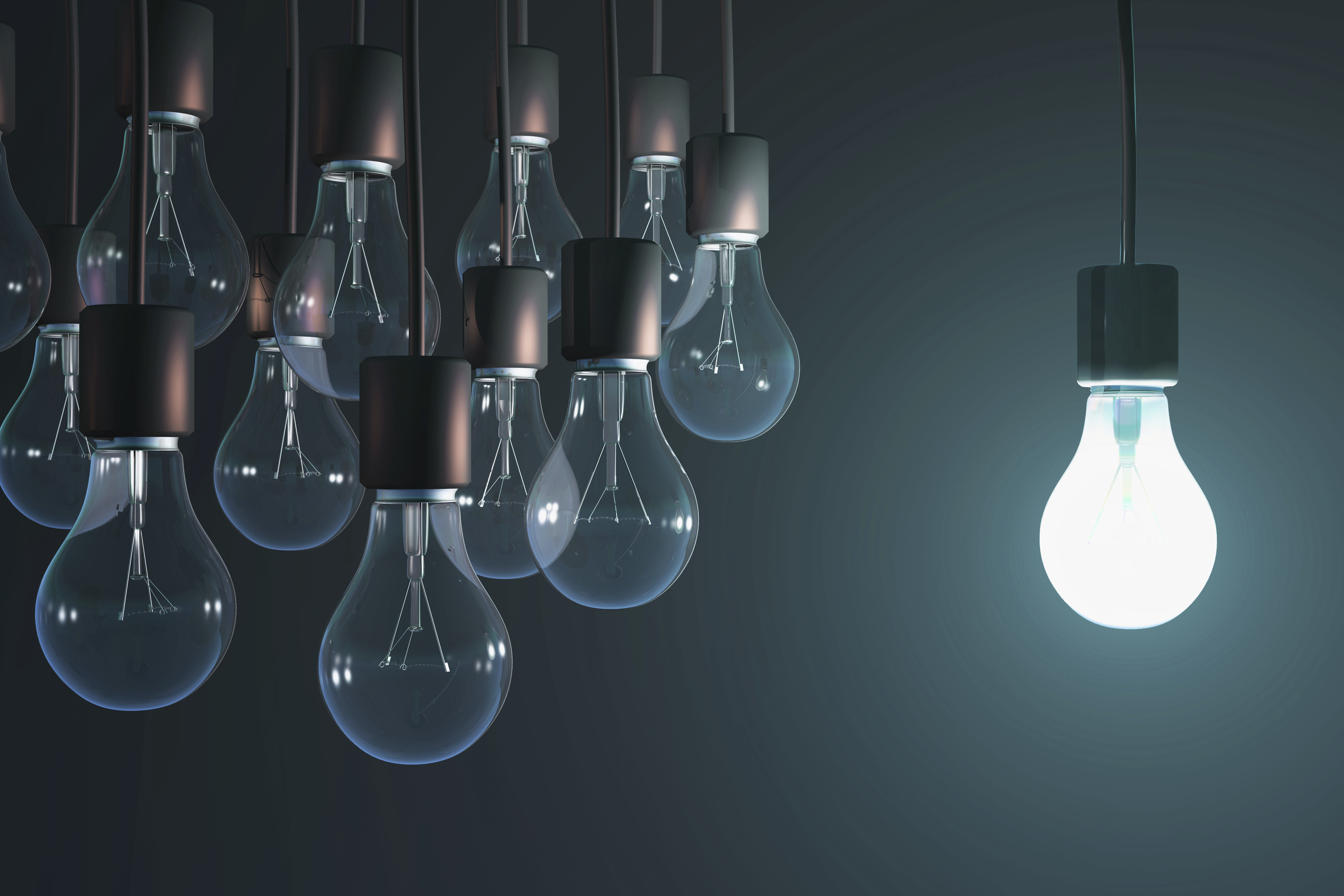 By
administrator
Highly experienced consultants from top consulting
Our Mission
We bring success to our clients, continuously contribute toward enhancing their corporate value, care for people and deliver results through innovation.
Our Vision
Once a partner and forever after, we shall be your Real Partner.Asian in origin but global in scope, we are not bound by any one stereotypical globalization strategy. Instead, we take the utmost advantage of the characteristics of the client and locate.
Why choose us?
AppSetter Consulting team comprised of highly experienced consultants from top consulting and IT implementation consulting firms who have many years' experience in the implementation of enterprise IT solutions for top companies in Thailand.
Our People
Industries

Business Processes

Advisory & Consultancy

Solution & Technology

Successful Delivery

Project Management

Quality Assurance
Change Management
Innovative Thinkers
Work Smart
Problems Solver
Respect Others
Positive Thinking
Professional